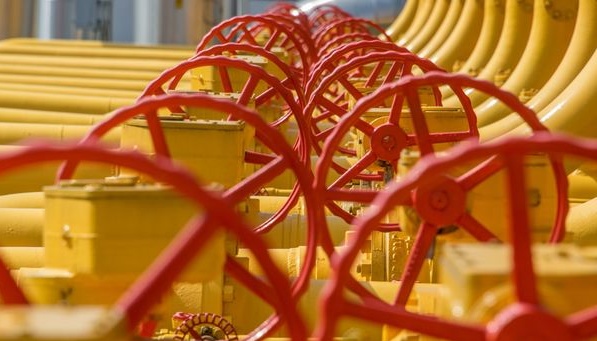 Presidential Administration comments on decrease in gas prices
Ukraine's Government will consider various ways to reduce gas prices.
Head of Ukraine's Presidential Administration Andriy Bohdan said this live on the 112 Ukraine TV Channel on Tuesday.
"In fact, we discussed this issue with many experts - this is a big dialogue. However, we can take certain decisions after consulting with international partners because of Ukraine's dependence, unfortunately, on the previous government and its decisions, great dependence on the IMF and other organizations ... In this case, we are put in a coordinate system, when we have to agree any decisions, because a reduction in gas prices for a few months may have completely different consequences for credit and banking policies," he said.
Bohdan noted that the president intended to simplify the lives of Ukrainians as much as possible, especially in the area of tariffs.
Earlier, Prime Minister of Ukraine Volodymyr Groysman said that an attempt to reduce gas tariffs could trigger a serious crisis.
ish