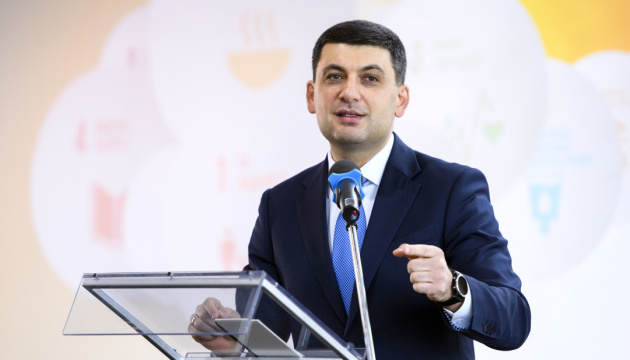 Ukraine repaired 6,800 km of roads for 3 years — Groysman
About 6,800 km of roads have been repaired in Ukraine over the past three years.
Prime Minister of Ukraine Volodymyr Groysman informed this on his Facebook page.
"At the beginning of the work of Groysman's Government, we determined the repair of roads in Ukraine as one of the main priorities. For three years we have reached a concrete result – 6,800 km of Ukrainian roads were built and repaired. For comparison, the same was done in the previous nine years," the prime minister noted.
According to Groysman, the season of road works continues on both local and international highways.
"In 2019, our priority remains unchanged - as many high-quality new roads in the country as possible. And by 2022, we plan to connect all regional centers with good roads," he emphasized.
ish