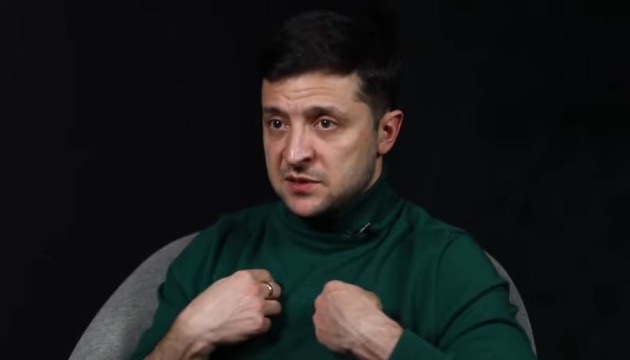 EBA: Business expects newly elected president to take seven steps
The business expects newly elected president of Ukraine to take seven priority steps, including the signing of a memorandum with the IMF to continue cooperation and protection and extension of structural reforms.
"[The seven priority steps are:] ensuring macroeconomic stability, including the signing of a memorandum with the IMF to continue cooperation; ensuring the independence of the National Bank and public support for the policy of low budget deficit; protection and continuation of structural reforms undertaken in previous years, which include but are not limited to: public procurement reform, continuation of automatic VAT refund and deregulation, the State Fiscal Service reform, medical reform, decentralization, etc.," the press service of the European Business Association (EBA) reports.
In addition, the business expects the future head of state to ensure the independence of market regulators, starting with the Antimonopoly Committee of Ukraine and the National Commission for State Regulation of Energy and Public Utilities of Ukraine, as well as comprehensive assistance to the continuation of structural reforms, including through public support and the initiation of legislative changes, starting with the opening of the land market and the transparent privatization of large state-owned enterprises with the possibility of applying the UK's law.
"The candidates for the positions of Prosecutor General, Chief of the Security Service, Minister of Foreign Affairs and Minister of Defense should be people with an impeccable reputation and lack of ties with oligarchs or large business. The action plan for the reform of the law enforcement agencies should be presented with an aim to reduce pressure on business, and the newly appointed officials should fully facilitate the implementation of this plan. The work of the National Agency for Prevention of Corruption and the Specialized Anti-Corruption Prosecutor's Office should be restarted, and support should be provided for the activities of the National Anti-corruption Bureau of Ukraine and the All-Ukrainian Association of Credit Unions," the EBA outlines other priority steps that the president should take in the opinion of the business community.
ol