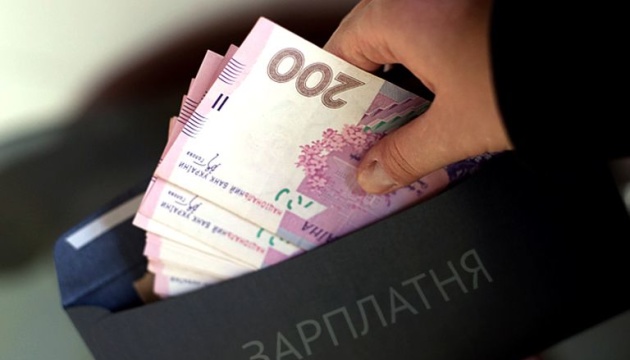 Minimum wage to rise in Ukraine from January 1
Starting from January 1, 2019, the minimum wage in Ukraine will increase by 12% and amount UAH 4,173 (about USD 152).
This is provided for in the the Law of Ukraine "On the State Budget for 2019", which was published in the parliamentary newspaper Holos Ukrainy.
"To establish the minimum wage in the amount of UAH 4,173 per month and in the amount of UAH 25.13 per hour from January 1, 2019," the document says.
As reported, from January 1, 2018, the minimum wage was set at UAH 3,723. In 2017, it was UAH 3,200.