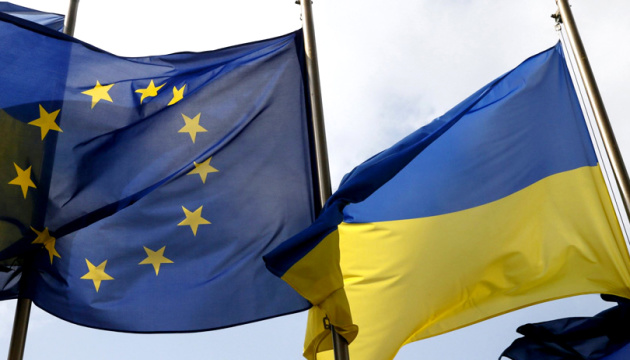 Ukraine, EU sign agreement on e-governance
The European Union and Ukraine signed an agreement on cooperation in the field of e-governance on Thursday, December 13, the Mission of Ukraine to the EU has reported on its Facebook page.
"Head of the State Agency for E-Governance of Ukraine Oleksandr Ryzhenko and Director-General [of the Directorate-General] for Informatics at the European Commission Gertrud Ingestad have signed an Administrative Arrangement on cooperation in the field of e-government development. For the first time, Ukraine will have access to the EU's ISA² program, which deals with the development of common standards for the provision of electronic services," the statement reads.
It also notes that joining the said program will help introduce electronic services in Ukraine in line with EU standards and ensure interoperability of data exchange both domestically and with EU countries.
The Mission said the EU highly appreciates the progress made by Ukraine in developing e-governance in recent years. The European Commission's Directorate-General DIGIT is interested in learning Ukrainian experience in e-governance reform and expanding the exchange of experiences, best practices, information models, standards and solutions.
op