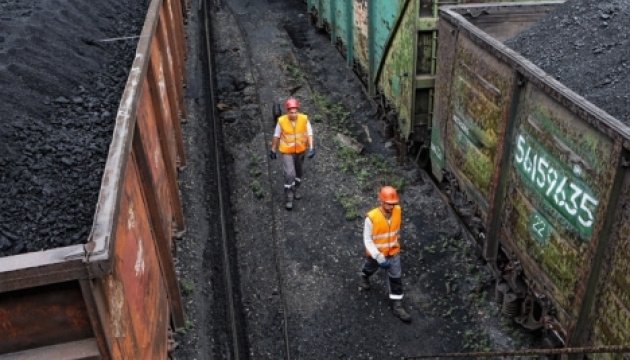 Russia sells coal from Donbas to Turkey and Poland - Klimkin
Russia sells coal from the territory of Donbas not controlled by the Ukrainian authorities to Turkey and possibly to Poland, Ukrainian Foreign Minister Pavlo Klimkin has said.
According to Radio Free Europe/Radio Liberty, Klimkin said that Russia blends Ukrainian coal with its own coal so that it could not be identified.
"Then the coal goes to Turkey. Now the investigation is underway too, and by the way, we have well-founded suspicions that such coal also went to Poland. I spoke about with Mr. Czaputowicz [Polish Foreign Minister Jacek Czaputowicz] the day before yesterday," Klimkin said in Lviv on Thursday, October 25.
As was reported earlier, anthracite from the occupied part of Donbas comes semi-legally to Poland, and profit is received, in particular, by the so-called leader of the "LPR" terrorist organization, Igor Plotnitsky.
op