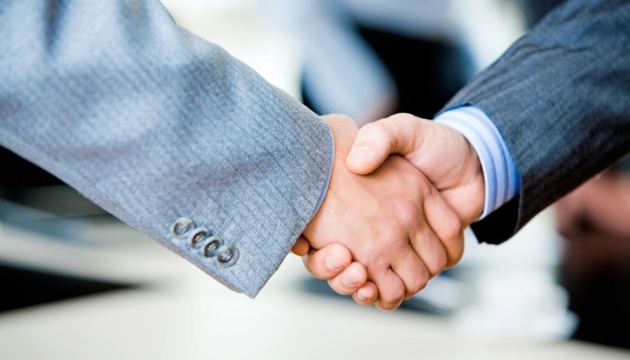 Kherson to intensify cooperation with Tunisian sister city of Bizerte
A delegation from Kherson City Council has got acquainted with the free economic zone of the Tunisian sister city of Bizerte and plans to visit a number of important industrial facilities in order to intensify interregional cooperation, the press service of the Embassy of Ukraine in Tunisia has reported.
"On October 22, as part of a working visit of the delegation of the Kherson City Council to the Republic of Tunisia, Kherson Mayor Volodymyr Mykolayenko met with Mayor of Bizerte Kamel Ben Amara and Secretary General of the Bizerte Province Hamadi Ben Amor. On the same day, the Ukrainian delegation paid an introductory visit to the Bizerte free economic zone," the statement reads.
According to the embassy, the ways of intensifying interregional trade and economic, cultural and educational cooperation as part of the agreement on twinning relations between the cities of Kherson and Bizerte, signed in February 2018, were discussed during meetings with Tunisian officials. The parties exchanged views on promising areas of bilateral cooperation.
The Ukrainian delegation plans to visit a number of important industrial facilities, in particular, metallurgical and ship repair factories.
As reported, in February 2018, Kherson and the Tunisian city of Bizerte signed an agreement on twinning, trade-economic, scientific-technical and cultural cooperation.
op