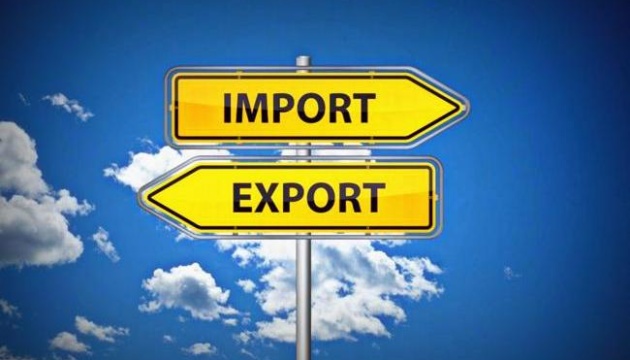 Ukraine's export of computer services grows by 29%
For the first half of 2018, Ukraine's export of computer services totaled $1.5 billion, up 29% compared to same period last year.
"For the first half of 2018, Ukrainian IT industry brought the domestic economy $1.5 billion in export revenues, showing a 29 percent rise compared to last year. The number of the industry employees has increased by 30,000 people. The experts of the IT Ukraine Association and the Better Regulation Delivery Office (BRDO) obtained such data from the National Bank of Ukraine," the IT Ukraine Association press service reports.
As noted, $1.5 billion is the sum received only from the export of computer services, while Ukrainian IT companies provide their foreign clients with a number of consulting services that fall under the category of "other services" in the NBU's counting system.
"The total volume of the export revenues of Ukrainian IT industry is much larger," the association's experts explained.
ol