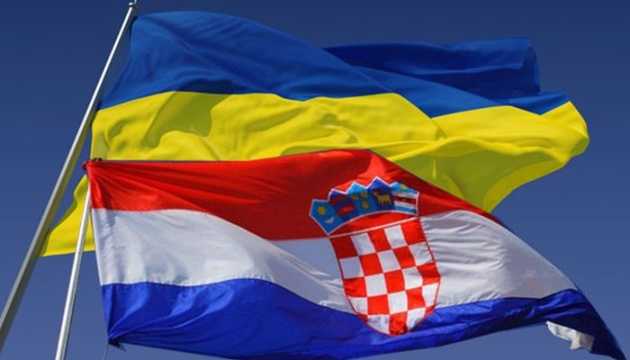 Croatian Industrija Nafte interested in development of Ukrainian mineral resources
The Croatian oil company Industrija Nafte (INA) is interested in the development of Ukrainian mineral resources.
Company's director Iosif Babnic said this during a meeting at the State Service of Geology and Mineral Resources of Ukraine, the Government portal reports.
"Our company really sees the prospects for oil and gas production in Ukraine. We intend to take part in the auctions for sale of special permits for the right to use the oil and gas reserves. We are considering the sites in Lviv region. Now our lawyers are studying Ukrainian legislation in order to choose the most convenient way for us to become a full-fledged participant in the hydrocarbon production market. Now we consider both participation in the auction in the declared areas and cooperation on the conditions of signing the production sharing agreement," Babnic said.
ol