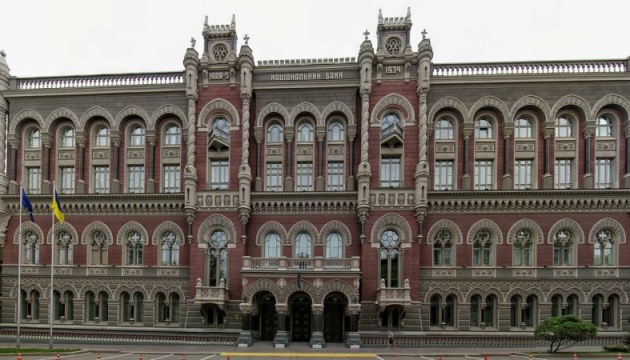 NBU, Crane Currency sign cooperation agreement
The National Bank of Ukraine (NBU) and Crane Currency on June 22 signed the Agreement of Cooperation in the field of currency production, the central bank's press service reports.
"Our Banknote Printing and Minting Works has everything necessary for the complete cycle of cash production: from design to security paper production and banknote printing. In cooperation with Crane Currency we are ready to offer all our expertise and production facilities for production of currency to the order of other countries," NBU Governor Yakiv Smolii stated.
According to him, the NBU is proud that such a big global producer of security paper, banknotes and banknote security technologies as Crane Currency is interested in cooperation with it.
This document will regulate business relations between the NBU and Crane Currency, in particular placement of production for foreign currencies at the Ukrainian Banknote Printing and Minting Works.
At the same time, production of domestic currency and paper for it and domestic securities remains the top priority for the Banknote Printing and Minting Works, Yakiv Smolii added.
Crane Currency is a global company and a trusted partner of more than 50 central banks (in the USA, the UK, Sweden, Mexico, Nigeria, Malaysia, India and other countries), where it supplies banknotes, banknote paper and security features.