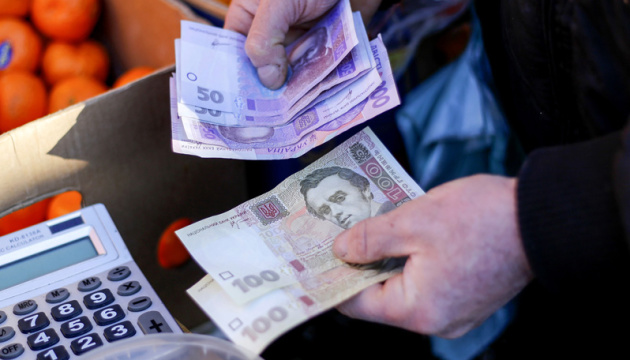 About 1 mln Ukrainians to receive raised pensions from July 1 – Rozenko
About one million Ukrainians will receive raised pension payments from July 1, 2018, according to Deputy Prime Minister Pavlo Rozenko.
The press service of the vice prime minister posted this on Facebook.
"From July 1, the minimum subsistence level will be raised for persons who lost the ability to work. Pension payments will be increased for approximately one million Ukrainians," Rozenko said, explaining that payments will be raised from July 1 for those people whose amount of pensions depends on the minimum subsistence level.
The vice prime minister noted that the next increase in pension payments, according to the State Budget of Ukraine, will take place on December 1, 2018.
Rozenko added that the amount of minimum pensions will grow to almost UAH 1,500.
At the same time, he noted, if there is an additional resource in the Pension Fund's budget, the government will try to implement additional pension plans, as it was carried out in October 2017.
As Ukrinform reported, from July 1, the amount of minimum pensions will grow due to the increase in the subsistence minimum, which is envisaged in the national budget of Ukraine.
iy