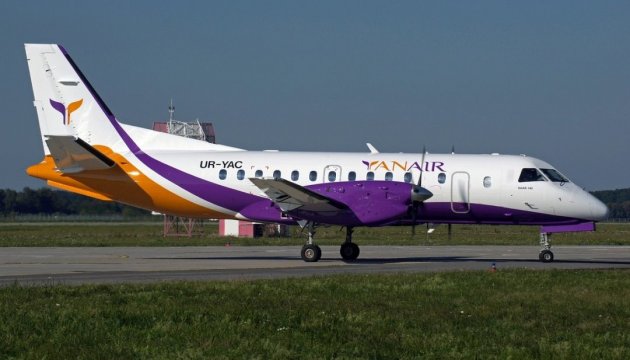 Yanair launches regular flights between Lviv and Batumi
Yanair has started operating direct scheduled flights between Lviv and Batumi from June 8, according to avianews.com.
"It was very difficult for us to abandon numerous applications of the Lviv airport and the wishes of our passengers in Batumi, who were forced to fly to Kyiv and return to Lviv in transit. Therefore, we tried to satisfy their demand and opened a direct flight to Lviv. Now Lviv residents will be able to visit the sunny city of Batumi and the snow-capped mountains of the Caucasus," Yanair's commercial director Taras Stryhunenko said.
Flights between Lviv and Batumi will be performed once a week (on Fridays). From June 19, flights will be performed twice a week (on Tuesdays and Fridays).
The price of Yanair tickets for a flight from Lviv to Batumi and in the opposite direction starts from $179 and includes a meal and luggage of up to 23 kg.
op