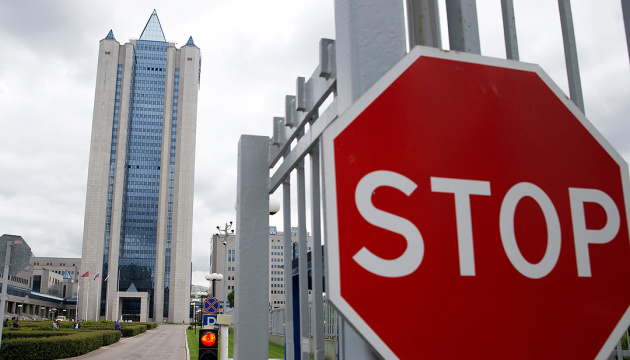 Court attaches Gazprom's Dutch assets to secure settlement with Naftogaz
A court attached the Dutch assets of Gazprom to secure $2.6 billion settlement with Naftogaz of Ukraine pursuant to ruling of the Arbitration Institute of the Stockholm Chamber of Commerce.
"Last week, Naftogaz, Ukraine's national oil and gas company, filed a petition for an attachment of Gazprom's shares in its Dutch subsidiaries and any debts owed from these subsidiaries to Gazprom. These petitions were made to secure Naftogaz's right to payment of USD 2.6 billion by Gazprom pursuant to the arbitration award issued in February 2018," the press service of Naftogaz of Ukraine reports.
A Dutch court approved the petitions. Although six out of seven of Gazprom's Dutch subsidiaries have refused to cooperate with the bailiffs, this does not affect the validity of the attachments.
"Naftogaz will use all legitimate measures and tools available to us to enforce the decision and fully recover the amount awarded from Gazprom. Unfortunately, the company is not acting in good faith, in respect neither of the arbitration awards, nor with the orders of European courts in other jurisdictions", CEO Andriy Kobolyev commented on the news.
ol