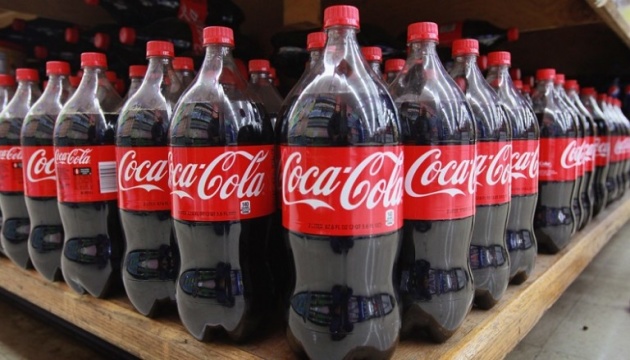 Coca-Cola appoints new director general in Ukraine
Coca-Cola's regional manager in Kazakhstan Kamran Iskenderov has been appointed as new head of Coca-Cola Ukraine.
"The Coca-Cola Company appointed Kamran Iskenderov as the new director general of the Ukrainian office. The new head intends to focus on implementing the course aimed at increasing the company's role in the Ukrainian beverage market," AllRetail reports with reference to the company's press release.
Iskenderov has been working in the company at various posts for 20 years.
ol