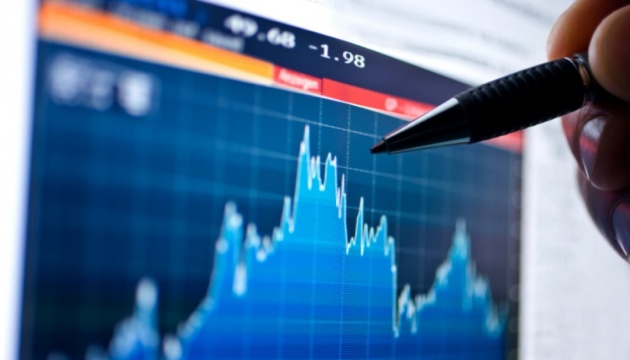 Tourism accounts for 1.5% of Ukraine's GDP in 2017 - Economic Development Ministry
The tourism industry total contribution in Ukraine's GDP made up 1.5% in 2017.
Deputy Economic Development and Trade Minister Mykhailo Titarchuk said this in an interview with Ukrinform.
According to him, the Ukrainian budget received UAH 39.6 billion in revenues from tourism and related industries (services, food, and transport) in 2017, and investments into the tourism sector in 2017 totaled UAH 7.9 billion.
"At present the tourism industry in the world GDP makes up about 10%, so we have still something to strive for," Titarchuk said.
According to him, every year the tourism sector share in Ukraine's GDP will only grow, because this industry shows one of the best economic dynamics of development.
"Low-cost [airlines] is a locomotive of Ukrainian inbound tourism, we see that more and more foreign tourists visit Ukraine, and even more tourists will come with the entry of Ryanair [into the Ukrainian market]," Titarchuk said.
iy