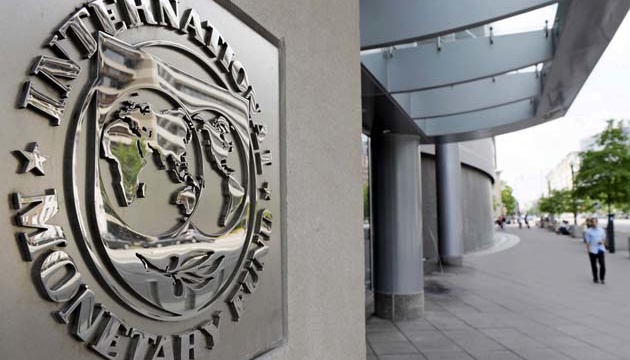 IMF advises Ukraine to immediately consider bill on Anti-Corruption Court in parliament
The Ukrainian authorities should ensure urgent consideration in parliament of a bill on the Anti-Corruption Court, taking into account the recommendations of the Venice Commission and obligations under the IMF program.
IMF Resident Representative in Ukraine Goesta Ljungman said this in Kyiv on Monday following the visit by the fund's expert team to Ukraine from February 12 to February 16, 2018, the IMF's press service told Ukrinform.
"A small staff team visited Kyiv during February 12-16 to discuss some technical aspects of reforms agreed under the program, focusing in particular on the draft legislation on the anticorruption court. It is now important that the authorities move expeditiously with parliamentary consideration of the draft law on the anticorruption court, while ensuring that the necessary amendments are adopted during the parliamentary process to make the approved law fully consistent with program commitments and the recommendations of the Venice Commission of the Council of Europe," he said.
According to him, further progress also needs to be made on other delayed measures that are necessary to achieve program objectives, including in the energy sector and with regard to fiscal policy.
"Discussions will continue in the coming weeks," Ljungman added.
As reported, IMF experts visited Kyiv on February 12-16 for meetings with government officials.
Ukrainian President Petro Poroshenko said after a meeting with the experts that Ukraine would continue cooperation with the IMF.
op