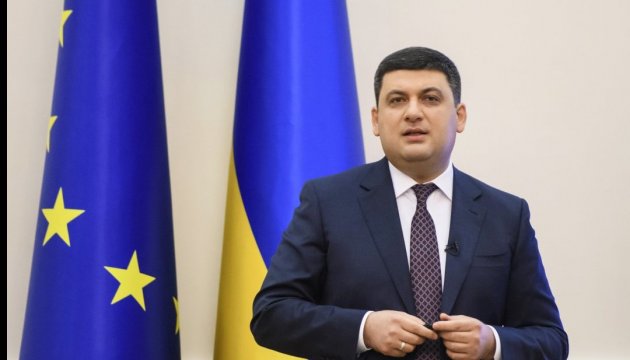 PM Groysman promises stable prices in 2018
Prime Minister Volodymyr Groysman has stated that prices in Ukraine in 2018 will be more stable than in the previous year.
"Our task is to improve the quality of life of every Ukrainian family. It can't be done quickly, but we have started doing it and this is a fact. In 2017, we launched many changes that allowed the national economy to grow. Prices in 2018 will be more stable than in 2017," the prime minister said on the air of Ukraina TV channel.
According to him, prices rose because of various reasons. Speaking about a rise in prices for meat, Groysman noted that Ukraine began to implement the support program for farmers, which will enable them to resume livestock numbers, including on private farms.
"We will also make it possible to invest in state-owned companies, attract funds openly without shadow schemes. This will open opportunities for the economic growth of 5-7%," Groysman stressed.
iy