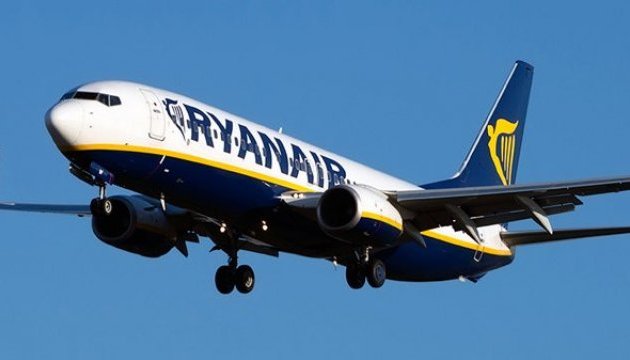 Ryanair confirms it will start to fly to Ukraine in fall
Ukraine will become a new destination of Ryanair, and flights to the country will start to be operated in fall 2018.
This information was confirmed by Chief Legal Officer/Secretary at Ryanair Holdings Juliusz Komorek in an interview with the Polish portal Fly4free.
When asked which country Ryanair will soon appear in, Komorek replied: "There is such a country east of Poland. Obviously, it's Ukraine."
Answering a question about whether he confirms the statement by Ukrainian Infrastructure Minister Volodymyr Omelian that the airline will start to fly to Ukraine already in autumn, simultaneously to Kyiv and Lviv, Komorek said: "It's a realistic timeline, and I hope that this will happen. The details of the agreement are being agreed upon."
Concerning the future routes to and from Ukraine, Komorek said that they would not coincide with those announced last spring, when the arrival of the low-cost airline in Ukraine was first announced. "There will be some changes in this timetable, but the flights from Ukraine to Poland will be definitely launched," he said.
ol