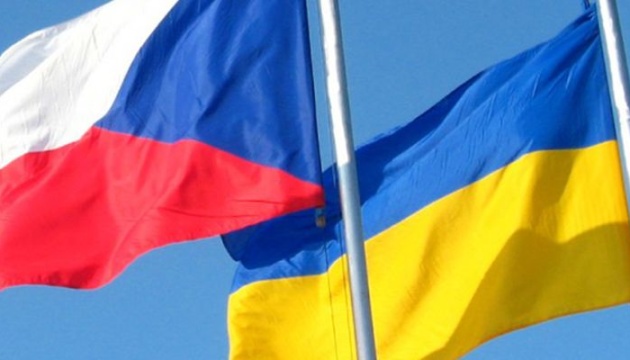 The Czech Republic increases quotas for workers from Ukraine
The Ministry of Foreign Affairs of the Czech Republic announced its intention to increase quotas for attracting foreign labor force.
A special emphasis is placed on the qualified workers from Ukraine, as stated on the Ministry's website.
"This is a response to the situation on the Czech labor market and the problems the Czech employers face when hiring workers," the statement reads.
As for workers from Ukraine, it is proposed to increase the current annual quota of 9,600 applications up to 10,000 applications per year. Of these, according to the decision of the Cabinet of 21 August 2017, 1,500 Ukrainians will be employed in the agricultural sector.
The government sets a goal for Czech overseas diplomatic institutions, among other things, to speed up processing of applications. The embassies and consulates general of the country have already received corresponding orders.
ol