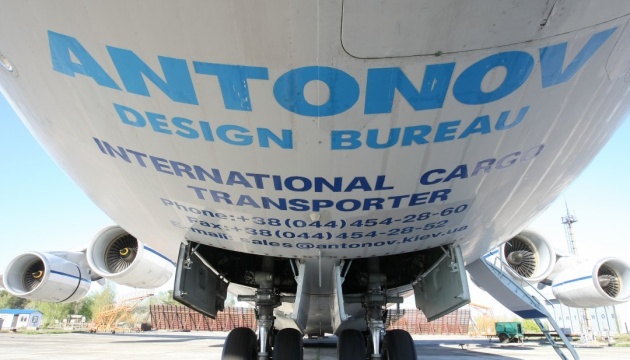 Antonov Airlines opens office in Houston
Antonov Airlines has opened its office in Houston, Texas, the United States, the company has reported in its official blog.
"Antonov Airlines, which recently established a USA base in Houston, Texas, as part of ongoing global expansion, has transported an outsized communications satellite for Orbital ATK," reads the report.
It notes that one of the first orders for the company was the delivery of the Al Yah 3 satellite from Washington to Cayenne, French Guiana, for Orbital ATK.
Antonov Airlines operates the largest aircraft in the world, the An-225, which has a payload of 250 tons.
op