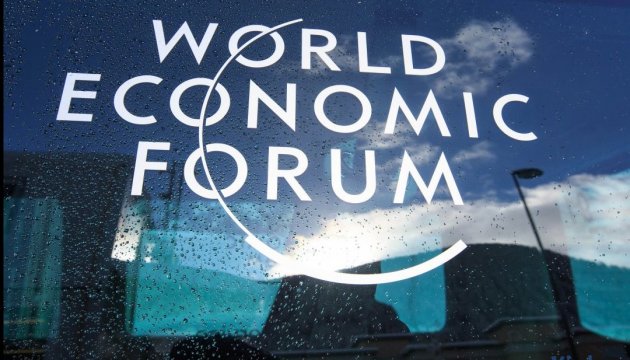 World Economic Forum starts in Davos
More than 60 heads of state and government are gathering in Davos, Switzerland, for the annual World Economic Forum, Radio Liberty reports.
According to the report, within four days, starting from January 23, they will discuss global problems under the banner "Creating A Shared Future In A Fractured World." The annual meeting of the forum takes place amid global economy surging and optimism that an overhaul of the U.S. tax system will contribute to corporate earnings.
The problem for meeting participants may be heavy snowfalls in the Alps, which complicated the traffic in Switzerland. The forum's chairman, Klaus Schwab, told Reuters in an interview on January 21 that "nature plays still a very important role and, in our discussion, the whole environmental issue will also be at the forefront of what we do here."
The forum is traditionally attended by Ukrainian President Petro Poroshenko.
In addition to general discussions, an important part of the forum is numerous bilateral meetings.
op