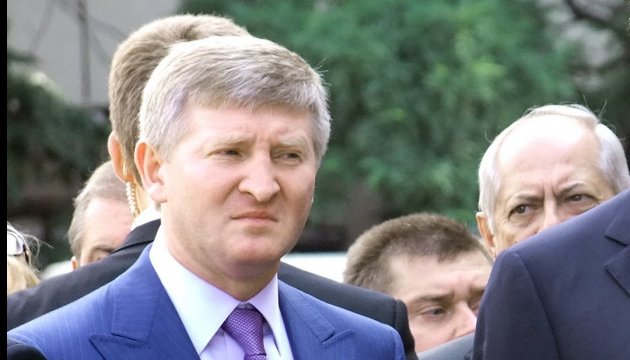 Cyprus court freezes $820 mln of Akhmetov's assets - FT
The District Court of Nicosia (Cyprus) has frozen the assets of Ukrainian businessman Rinat Akhmetov for $820 million, according to the Financial Times, which received a copy of the court's decision.
"Rinat Akhmetov, Ukraine's richest man, has been served with an order from a Cyprus court freezing $820m of his assets," reads the report.
According to the newspaper, assets potentially affected by the freeze include an apartment in London's One Hyde Park development in Knightsbridge. When it was bought, that property was the most expensive private residence in the UK.
According to the report, the decision by the District Court of Nicosia related to Akhmetov and nine other parties was made on December 27 in the case on the sale of the telecoms group Ukrtelecom to Akhmetov's SCM Group. Raga, which is owned by Denys Horbunenko, a former Ukrainian banker, has been pursuing Akhmetov and others seeking full payment for the sale of the telecoms group. Raga said it sold Ukrtelecom to Akhmetov for $860 million in 2013, with Akhmetov paying $100 million upfront but nothing since.
The report notes that the case also potentially affects the interests of another Ukrainian oligarch, Dmytro Firtash, now in exile in Austria awaiting possible extradition to the United States. His company, Group DF, is owed $300 million by Raga, according to Gorbunenko, after having partially financed the initial privatization of Ukrtelecom in 2011.
According to the newspaper, Akhmetov has the right to appeal against the asset freeze until January 8.
op