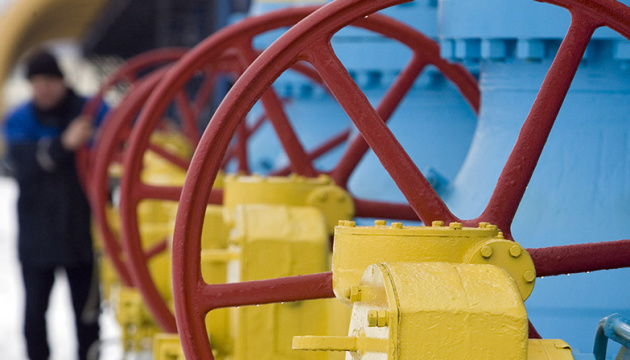 Gas transit through Ukraine after 2020 a strategic priority for EU - Sefcovic
Russia's Nord Stream 2 gas pipeline contradicts the strategic goal of the European Union on gas supplies through Ukraine.
European Commission Vice-President for Energy Union Maros Sefcovic said this in Brussels on Thursday, an Ukrinform correspondent reports.
"We must adhere to our strategic priority in helping Ukraine and ensure transit through this country after 2020," he said.
Sefcovic again stressed the unchanged position of the European Commission that all disputes concerning the Nord Stream 2 project, including legal, infrastructure and environmental issues, should fully comply with EU energy legislation.
In addition, he provided purely economic calculations, noting that by 2030 the EU countries will need about 400 billion cubic meters of natural gas per year and that the implementation of all planned gas pipeline projects after 2020, including the possible Nord Stream 2 project, would ensure supplies of 900 billion cubic meters of gas to Europe.
"Building such capabilities will double the needs. Therefore, such an excess represents a huge risk for large investments," Sefcovic said.
op