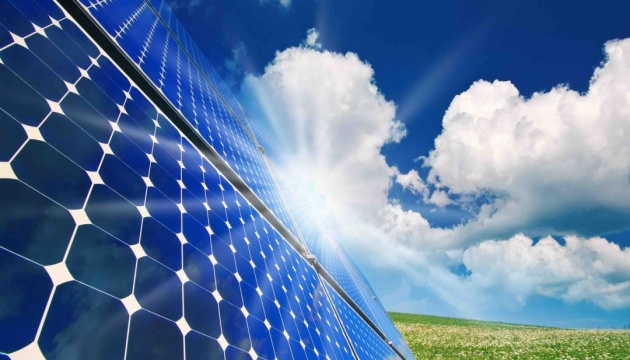 Turkey interested in development of alternative energy in Ukraine
Turkish company Solaray Renewable Energy expands its market and is considering the possibility of implementing projects to produce "clean" energy in Ukraine.
The State Agency on Energy Efficiency and Energy Saving of Ukraine informed this after a meeting between head of the agency Serhiy Savchuk and the general director of the Turkish company.
In addition to solar energy, the Turkish investors are interested in other projects, including the installation of biogas plants, biothermal power plants and so on.
During the talks, the head of the State Energy Efficiency Agency has announced that Ukraine has significant resources, favorable legislative base, as well as high demand for projects on the production of heat and electricity from "clean" energy sources.
As a result of the meeting, the parties agreed to cooperate. The agency will provide the company with detailed information on legislative conditions and opportunities for implementing "green" projects in various regions of the country. The Turkish entrepreneurs will also get acquainted with potential projects on the UAMAP Interactive Map.
ish