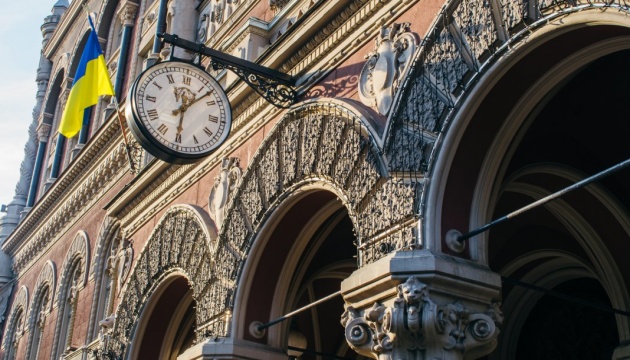 Ukraine may get IMF tranche by end of this year - NBU
The National Bank of Ukraine (NBU), as well as the Finance Ministry, believes that Ukraine may receive the next IMF tranche as part of the EFF (Extended Fund Facility) program by the end of the year.
Acting NBU Governor Yakiv Smoliy said this in an exclusive interview with Ukrinform.
"We hope for that," he said, when asked to comment whether Ukraine can expect a tranche from the IMF by the end of the year.
In this regard, he noted that there was currently a process of talks with the IMF, "and we expect the arrival of the [IMF] mission in Kyiv later in the autumn, so hope remains."
Smoliy also said that the IMF's decision on the current tranche for Ukraine would depend on the timely adoption of several bills.
"You know that the law on pension reform was adopted in Ukraine. Some work was also done on privatization and anti-corruption courts. The issue of land reform was postponed, but it is not removed from the agenda. Negotiations are underway in this direction," he said.
In addition, a new formula for the gas price in Ukraine is being discussed bilaterally. This question "is included in the package, as it was a commitment to automatic price adjustments in the event of an appropriate environment on foreign markets," he said.
As Ukrinform reported, Finance Minister Oleksandr Danyliuk, following talks at the IMF headquarters in Washington, also said he expected the IMF tranche for Ukraine by the end of this year.
op