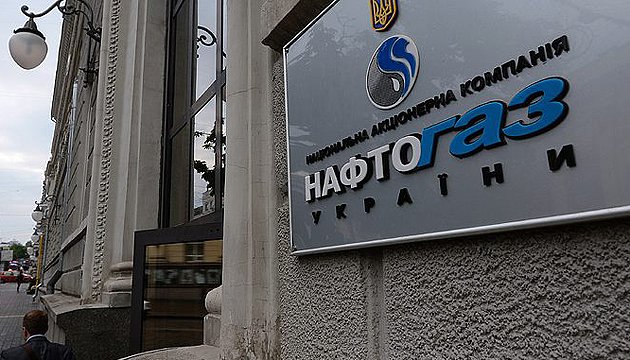 Naftogaz files lawsuit to The Hague over $5 bln losses in Crimea
Naftogaz and six of its subsidiaries have filed a lawsuit to a court in The Hague regarding the reimbursement by Russia of $5 billion in damage caused by its occupation of Crimea, the company's press service has told Ukrinform.
"NJSC Naftogaz of Ukraine and six companies belonging to the Naftogaz group - PJSC Chornomornaftogaz, PJSC Ukrtransgaz, Likvo, PJSC Ukrgazvydobuvannia, PJSC Ukrtransnafta and Gaz Ukrainy - have filed a lawsuit at a tribunal formed at the Permanent Court of Arbitration in The Hague seeking to compensate for losses caused by Russia's illegal seizure of the group's assets in Crimea," reads the statement.
The losses of the Naftogaz group after the occupation of Crimea are currently estimated by experts to be worth about $5 billion. The court is to make its decision on the lawsuit by the end of 2018.
Naftogaz attracted Covington & Burling LLP, an international law firm, to protect the rights and interests of the group in this process. The firm earlier defended the interests of investors of the Yukos oil company in the dispute against Russia.
op