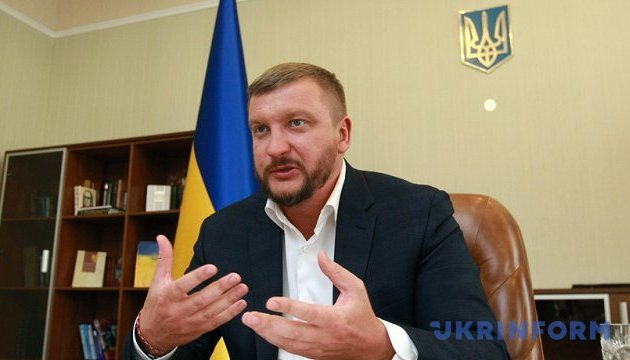 Justice Ministry developing new online services for landowners
Ukraine's Ministry of Justice in a month will launch new online services for entrepreneurs and landowners.
Justice Minister Pavlo Petrenko stated this in Ivano-Frankivsk region at a meeting of the regional operational headquarters on protection of farmers' rights.
"In a month, we will launch the verification service for entrepreneurs and land owners: it is like online registration of land lease agreements and verification of land rights in two registers via online service," said Petrenko.
He also added that all details had been agreed with the Agrarian Policy Ministry, which carried out "the synchronization of two registers: land cadastre and real estate register."
iy