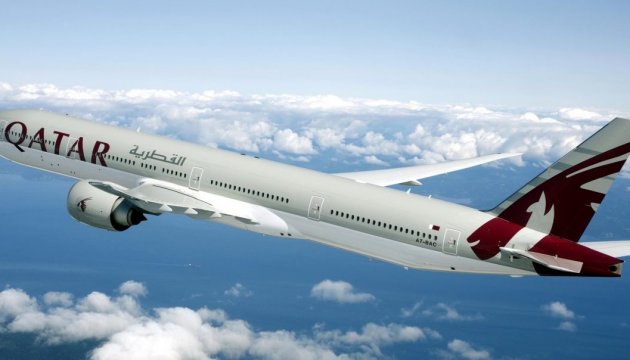 Halyna Durmush to head Qatar Airways representative office in Ukraine
Former head of the Ukrainian Infrastructure Ministry's aviation department, Halyna Durmush, has been appointed as head of Qatar Airways representative office in Ukraine.
Infrastructure Minister Volodymyr Omelian wrote this on his official Facebook page.
"Halyna Durmush [Vynarchyk], the head of aviation department, leaves the ministry and begins her work as commercial manager and head of representative office of world's number one airline, Qatar Airways, in Ukraine, which will launch its first flight from Ukraine on August 28," the minister wrote.
As earlier reported, the first direct flight of Qatar Airways from Doha (Hamad International Airport Qatar) to Kyiv (Boryspil International Airport) will be on Monday, August 28, 2017.
iy