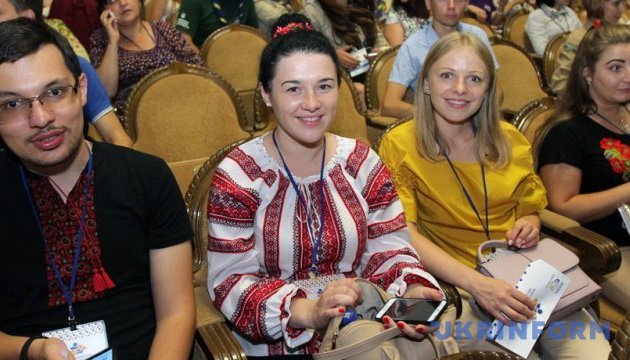 UWC Economic Forum to be held in Kyiv on August 25
Kyiv on August 25 will host the Economic Forum "Supporting the Economic Development of Ukraine: cooperation between Government and the diaspora", which is being organized by the Ukrainian World Congress (UWC) in partnership with the American Chamber of Commerce and Canada-Ukraine Chamber of Commerce, according to a report on the UWC's website.
"This event will enable the 140 delegates to the UWC Annual General Meeting from 26 countries, as well as distinguished guests to interact with key Ukrainian government officials and business representatives regarding Ukraine's economy, export potential and investment environment," reads the report.
The panel discussions will address two topics: "Furthering Ukrainian export and trade representation in key markets" and "Increasing foreign investment in Ukraine", and feature a range of high-level speakers from both the public and private sectors.
The Forum will be held on the occasion of the 50th anniversary of the UWC in conjunction with the UWC Annual General Meeting taking place on August 25-26 in Kyiv and on August 27-29 in Lviv.
iy