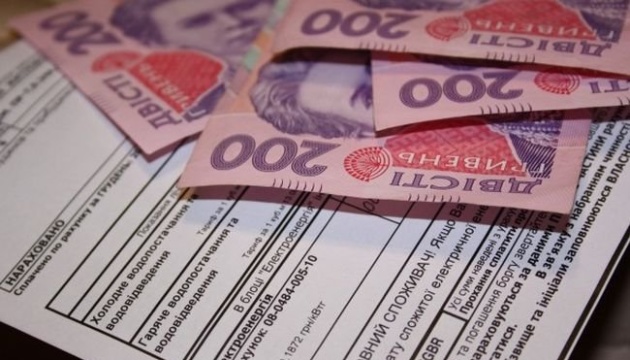 Government improves procedure for providing housing subsidies
The Cabinet of Ministers of Ukraine has improved the procedure for providing housing subsidies to population.
This has been stipulated in Cabinet's resolution No.609, the government's press service reports.
"From here on out, it is possible to grant subsidy to a disabled person on the application request from the guardian and to regulate the issue of payment of the subsidy for the purchase of solid fuel and liquid gas in the event of death of the person to whom the subsidy was assigned," reads the report.
In addition, the government reduced the period for which income should be qualified in order to receive a subsidy, from four to two last quarters.
The resolution also envisages that subsidies will not be provided if there is a debt, the total amount of which exceeds 20 non-taxable minimum incomes. Moreover, social norms of gas consumption for domestic needs were revised, and the issue of monetization of economy from subsidies by associations of co-owners of multi-apartment buildings and housing construction cooperatives was settled.
iy