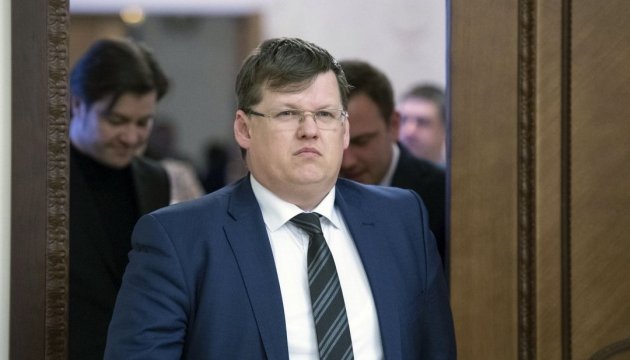 Vice PM Rozenko: Government not to reduce Pension Fund's expenditures
Vice Prime Minister of Ukraine Pavlo Rozenko says that Government plans to reduce the deficit of the Pension Fund by increasing its revenues, not by decreasing its expenditures.
He noted that the Pension Fund in the first quarter 2017 received by 32% more revenues than last year and by about 7 billion more than was expected, "taking into account the effect from a rise in minimum wage to UAH 3,200".
"This means that we have only positive dynamics and signals from the economy, which absolutely normally perceived the minimum wage of UAH 3,200. That's why it is a very positive step in particular so that to fill the budget of the Pension Fund," the vice prime minister stressed.
iy