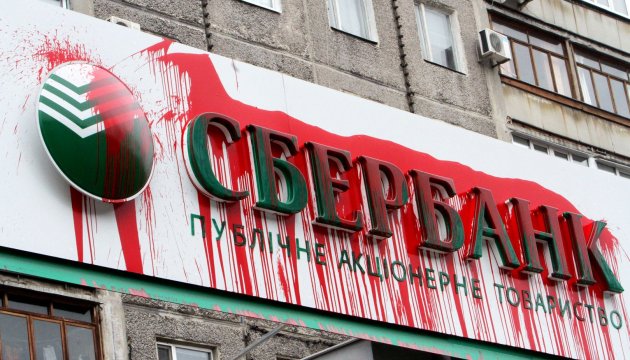 Sberbank's subsidiary in Ukraine purchased by son of Russian billionaire
The majority shareholder in the consortium which agreed on the purchase of Sberbank's subsidiary in Ukraine is Said Gutseriev, a son of Russian billionaire Mikhail Gutseriev.
This is reported by the press service of the Latvian bank Norvik Banka.
According to the report, British citizen Said Gutseriev is an owner of the Belarusian company involved in the agreement.
"The bank which is purchased has an excellent infrastructure: the previous owner, Russia's Sberbank, invested hundreds of millions of dollars in its platform. It is a solid basis for the development and high-quality growth of the project," the bank's press service said, citing Gutseriev.
Norvik Banka's major shareholder is British citizen Grigory Guselnikov, the former president of Bin Bank.
"I believe our today's agreement will open a new page in the development of Ukraine's financial system," Guselnikov said.
In addition to the basic agreement, Norvik Banka also scheduled a number of measures to reduce its presence on the Russian banking market.
mk