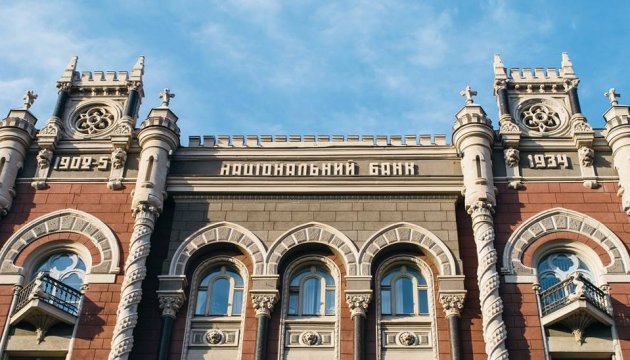 NBU: Russian banks hold talks on sale of assets in Ukraine
Ukrainian-based banks with Russia's state capital hold talks on the sale of assets.
Deputy Governor of the National Bank of Ukraine Kateryna Rozhkova said this on the air of Inter TV channel.
"We know for sure that all the banks with Russian state capital, which now work in Ukraine, are holding talks on potential sale," she said.
According to Rozhkova, the NBU considers the sale to be the best way for these banks to leave the Ukrainian market, as "under the current conditions, it is impossible to speak about any further development of these banks in the territory of Ukraine."
At the same time, the Deputy Governor of the National Bank of Ukraine noted that the possible sale would not affect the customers of the banks.
As reported, March 16, President of Ukraine Petro Poroshenko put into effect the decision of the National Security and Defense Council of Ukraine on the introduction of sanctions against five banks with Russian capital. The sanctions for a period of one year were imposed on PJSC Sberbank, VS Bank, PJSC "Joint-stock commercial industrial investment bank", PJSC "VTB BANK", PJSC "BM BANK" in form of prevention of the capital withdrawal outside Ukraine.
ol