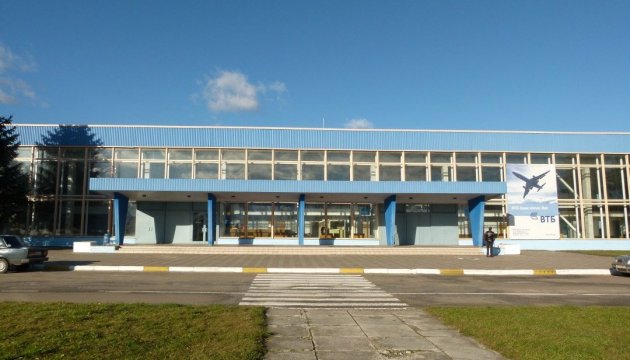 Rivne Airport intends to launch flights to Poland in cooperation with LOT Polish Airlines
The representatives of Rivne International Airport and LOT Polish Airlines have held talks on the possibility to launch flights to Poland.
This is reported by Avianews.com referring to Rivne International Airport Deputy Director Mykhailo Chubai.
"Last Friday Rivne Airport Director Ihor Nasyniuk held talks with the representatives of LOT Polish Airlines on the possibility to launch flights from Rivne to Poland," the report states.
As a result of negotiations, Rivne Airport will collect information about potential passenger flow to Poland based on the statistical data on the number of passengers carried by railway and motor transport and the number of tourists. On the basis of such data, the Polish air carrier will decide on the feasibility of new flights.
According to Chubai, Rivne Airport is looking for new airline companies to establish cooperation after Bravo Airways' charter program ended.
mk