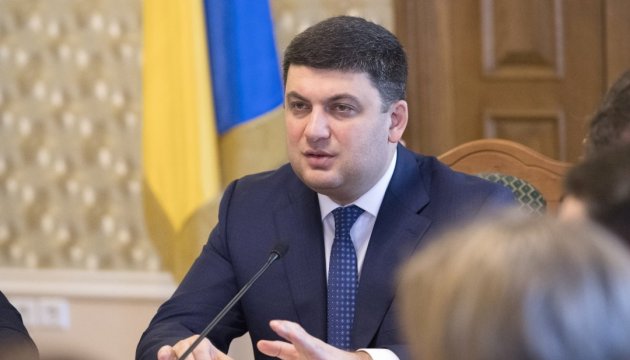 PM Groysman: Ukraine can become an exporter of alternative energy solutions
Prime Minister of Ukraine Volodymyr Groysman says that Ukraine in future can export modern technical solutions in the field of solar energy.
The Prime Minister wrote this on his Facebook page.
"The whole world actively switches to alternative energy sources. Today Ukraine is fighting for its independence and energy efficiency, and we have much potential here. This #StartupTyzhnya - SolarGaps (solar panel blinds) is interesting and I'm sharing it with you today. In future we can become not only an energy exporter, but also [an exporter] of modern technical solutions in this field," Groysman wrote.
iy