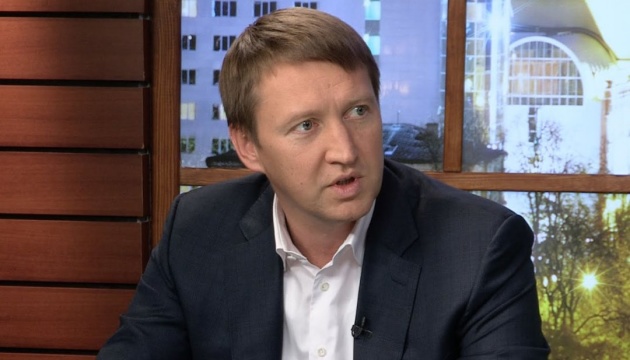 Minister Kutovyi: Bilateral relations with Latvia important for reforming Ukrainian agro-industrial complex
The bilateral relations of Ukraine and Latvia in the agriculture sector play an important role in reforming the Ukrainian agro-industrial complex and the process of European integration.
It was stated during a meeting of Agrarian Policy Minister of Ukraine Taras Kutovyi and Agricultural Minister of the Republic of Latvia Janis Duklavs during the Global Forum for Food and Agriculture 2017, which is held in Berlin on January 20-29, the ministry's press service reports.
"Latvia is one of Ukraine's reliable partners, which systematically provides assistance and support to our country on the way of reforms and European integration. In particular, among important directions of cooperation for us are the development of farming, experience of reforms in forestry, cooperation in fishery," Kutovyi said.
Also, Minister Kutovyi discussed with his Latvian counterpart the prospect of establishing a fisheries fund in Ukraine and the issue of bringing the Ukrainian legislation in the sphere of forestry in line with the EU requirements.
iy