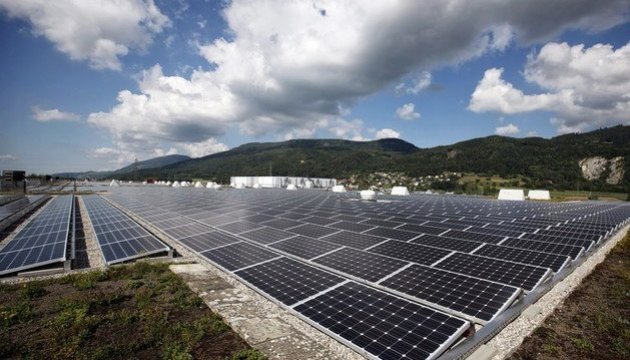 Renewable energy: Ukraine's investment potential to be represented to IRENA member states
On January 14-15, a delegation of the Ukrainian Sate Agency on Energy Efficiency and Energy Saving will leave for Abu Dhabi, United Arab Emirates, to participate in the Seventh Assembly of the International Renewable Energy Agency (IRENA), where global energy leaders will gather to discuss the future of renewable energy.
"The Assembly will bring together government officials, business representatives, leaders from international organizations, private sector and civil society from more than 150 countries to set the global renewable energy agenda and take concrete action to accelerate the world's transition to 'clean' energy. The Seventh Assembly will focus on the critical role of renewable energy in powering economic growth, combatting climate change, expanding energy access and meeting global sustainable development goals," the Agency on Energy Efficiency reports.
As expected, Chairman of the Agency on Energy Efficiency Serhiy Savchuk in the scope of the Assembly will represent prospects of mutually beneficial cooperation of Ukraine with IRENA member states, as well as investment potential of renewable energy in Ukraine.
iy