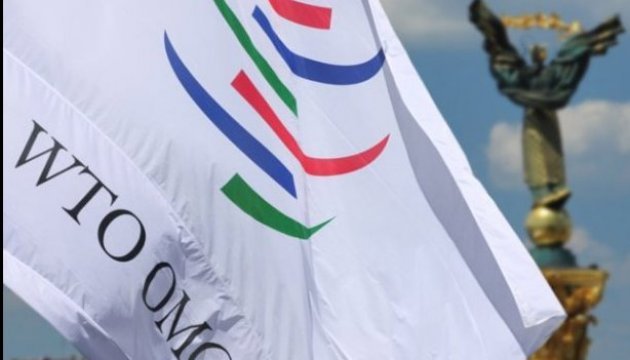 Ukraine disputing Russia's discriminatory trade measures in WTO
Ukraine is disputing the discriminatory and unjustified nature of trade measures taken by the Russian Federation within the World Trade Organization (WTO).
This is reported by the press service of the Economic Development and Trade Ministry of Ukraine.
"September 14, 2016, Ukraine has submitted the request to hold consultations with Russia on the many restrictions on transit movement from the territory of Ukraine to the Republic of Kazakhstan and the Kyrgyz Republic through the territory of the Russian Federation," the statement reads.
November 10, 2016, the consultations on the case were held in Geneva. The Ukrainian delegation was led by Deputy Economic Development and Trade Minister of Ukraine, Trade Representative of Ukraine Natalia Mykolska.
"In order to conduct constructive consultations, the Ukrainian side had previously sent a list of questions to Russia on numerous transit traffic restrictions, which, in the opinion of Ukraine, do not meet the WTO standards. As stipulated by the WTO agreements, the Ukrainian side appealed to the Russian Federation regarding the elimination of restrictive transit traffic measures at the first stage of the dispute in order to achieve a mutually acceptable solution," the Ministry added.
ol