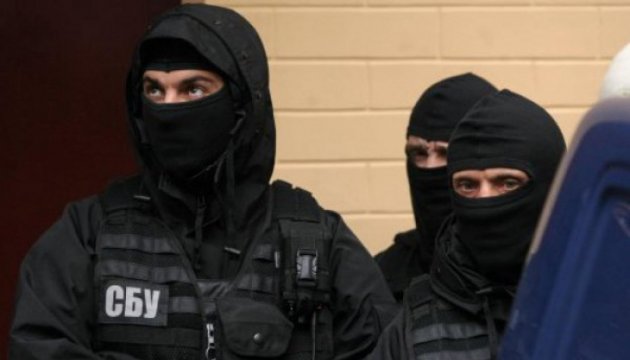 Ukrainian market closed for 243 Russian companies operated in occupied territories of Donbas
The Security Service of Ukraine (SBU) has suspended foreign economic activities of 243 Russian companies that cooperated with commercial structures in temporary occupied territories in Donbas, eastern Ukraine, the SBU press center reports.
"During the checks, the special service officers found out that most of these Russian companies also legally cooperate with Ukraine. They are not the subjects to the provisions of the Ukrainian president's decree "On using the personal special economic and other restrictive measures (sanctions), imposed by a decision of the National Security and Defense Council," reads a report.
The SBU sent the materials to the Economic Development and Trade Ministry. According to the experts, Ukrainian producers can fully compensate for the Russian imports. Therefore, a decision was taken to suspend foreign economic activities of these Russian companies.
iy