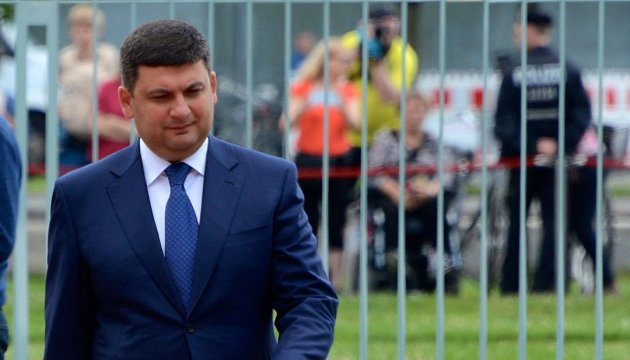 PM Groysman plans to announce new privatization tender for Odesa Portside Plant
Ukrainian Prime Minister Volodymyr Groysman intends to prepare and announce a new tender to privatize Odesa Portside Plant, the premier has written on his Facebook.
"I would like to comment on the situation relating to the privatization of Odesa Portside Plant. It was reported that potential buyers didn't turn in any bids for this price before a deadline. This fact does not mean that we give up our plans for privatization of a certain number of the state-owned enterprises," wrote Groysman.
tl