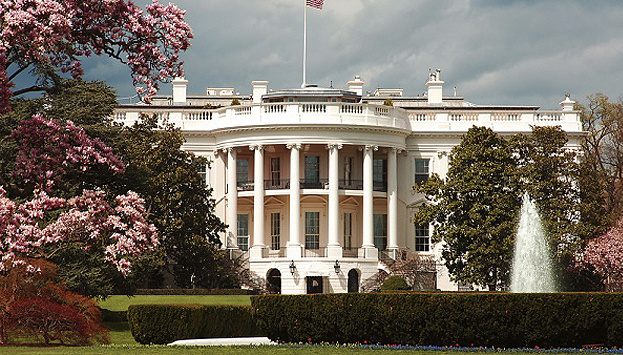 U.S. to give additional $220 million for reforms in Ukraine
The Washington Administration intends to allocate an additional $ 220 million to the Ukrainian government to support the process of large-scale reforms in Ukraine, according to the White House communique published after Ukrainian Prime Minister held a meeting with U.S. Vice President on Wednesday, Ukrinform reports.
"The White House plans to commit $220 million in new assistance to Ukraine this year in support of economic, political, and energy reforms," the document notes.
This aid package will continue U.S. commitment to Ukraine's efforts to "strengthen democratic institutions and the rule of law, reinforce the foundations for sustainable economic growth, and respond to humanitarian needs."
It is noted that these funds are also intended to support other key areas on the agenda of ambitious reforms by the Groysman government. In particular, it is intended to accelerate customs office reform, anti-corruption actions by supporting the reform of key sectors of justice, expanding decentralization reform throughout Ukraine and backing energy security.
tl