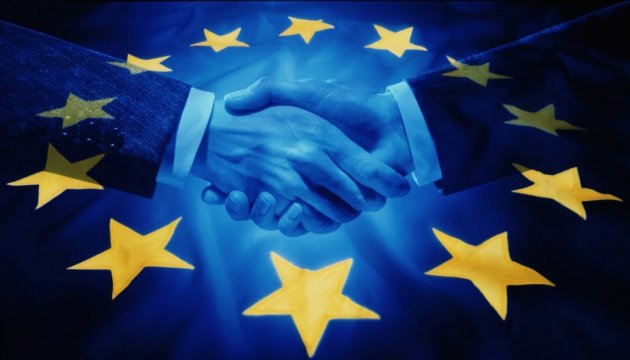 US, Switzerland, Canada to join EU's support program for decentralization in Ukraine
The United States, Switzerland and Canada are willing to join the agreement signed by Ukraine and the EU on financing the "U-LEAD with Europe: Ukraine Local Empowerment, Accountability and Development Programme" project.
Head of the Support Group for Ukraine Peter Wagner said this after signing of the agreement, an Ukrinform correspondent reports.
"This is achievement of Ukraine. The joint work, which will be implemented in cooperation with other investors as the representatives of US, Switzerland and Canada expressed a desire and interest in it. I think that the size of aid and support to be provided by Ukraine will grow, and we will be ready to mobilize larger support for Ukraine," Wagner said.
He noted that decentralization was one of the key priorities of cooperation between the EU and Ukraine.
ol