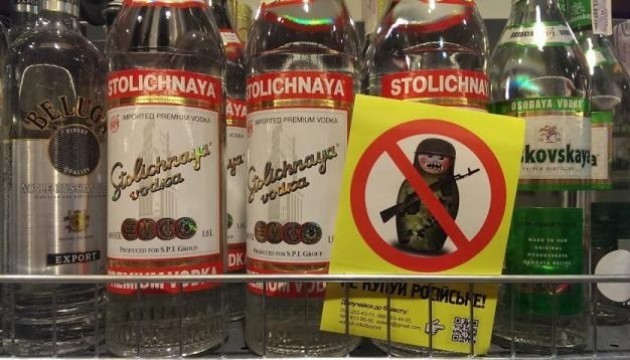 Kyiv expands ban on Russian imports to Ukraine
The Cabinet of Ministers of Ukraine an its session on January 20 has adopted a decree to add 70 items to the list of Russian goods under the Ukrainian embargo.
Prime Minister of Ukraine Arseniy Yatsenyuk told the ministers.
"Today, the Cabinet of Ministers approves the decision to expand the list of goods that are prohibited to import from the Russian Federation. We are talking about an additional list of more than 70 items," he said.
He noted Ukraine actions are countermeasures to the Russian economic aggression.
"We will continue to protect our domestic market in future," the prime minister said.