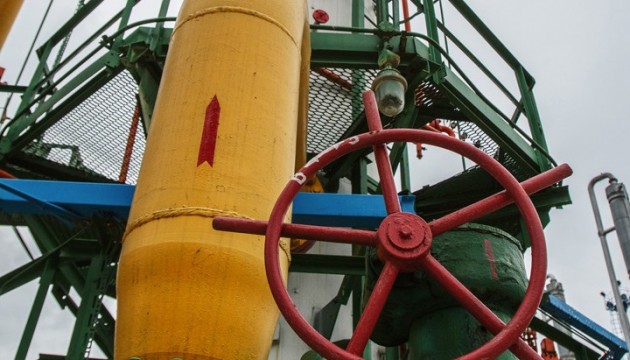 Henichesk town authorities expect Ukrainian gas supply from Crimea to last for some time
Southern Kherson region's Henichesk town authorities can't tell how long will the town have the additional volume of Ukrainian natural gas that is necessary for the good life in winter. Supply has started flowing on January 4 from the territory of the Autonomous Republic of Crimea.
Deputy head of Henichesk district administration Olekii Syshchenko told Ukrinform on Tuesday.
"I do not know how long this gas will be delivered to Henichesk. I can not comment on this. The issue of its supply has been resolved at the level of the cabinet of ministers of Ukraine," said Syshchenko.
As a background note, the Arbatska Spit located in Henichesk ditrict of the Kherson region has the natural gas producing well near the village of Strilkove. This gas was also supplied by pipeline to Crimea from the Soviet times, where it was accumulated in the Crimean underground storage facility from there it was supplied to the town of Henichesk. However, the new Crimean government, installed by Russia after its annexation, halted the supply of gas from the peninsula to Henichesk in 2015.