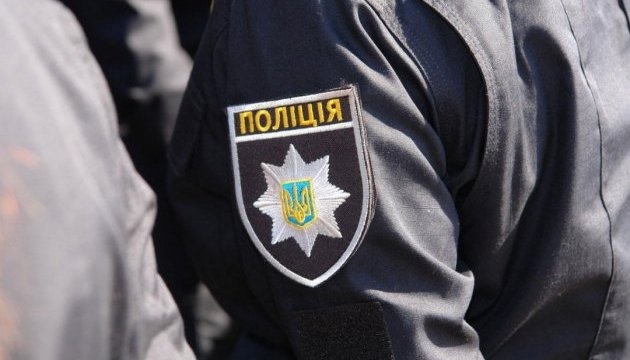 Police upping security measures at over 100 energy infrastructure sites across Ukraine
The National Police will enhance security measures at more than 100 critical vital energy infrastructure facilities.
This was stated by Deputy Chief of the National Police Oleksandr Fatsevych, who spoke at a briefing in Ukrinform on Wednesday, February 23.
"We are now focusing on critical infrastructure, and as of today, we are inspecting facilities, including energy infrastructure. We will take more than 100 objects under enhanced protection, while some of them have already been. This is due to the fact that Ukraine might soon be cut off, as an experiment, from the power system of Belarus and Russia," Fatsevych said, adding that the National Police will be ready to repel any attempts at sabotage or other attacks on the said facilities.
"More than 600 police officers will guard such facilities for the period of shutdown," Fatsevych said.
As Ukrinform reported earlier, as of February 16, Russia amassed nearly 125,000 ground troops on the border with Ukraine, with the total number of forces including the naval and aerial components is about 140,000. In the temporarily occupied territories of Donbas, the Russian Federation maintains a 35,000-strong force of mercenaries. According to intelligence data, no withdrawal of Russian troops was observed over the latest period despite Russia claiming such pullback.