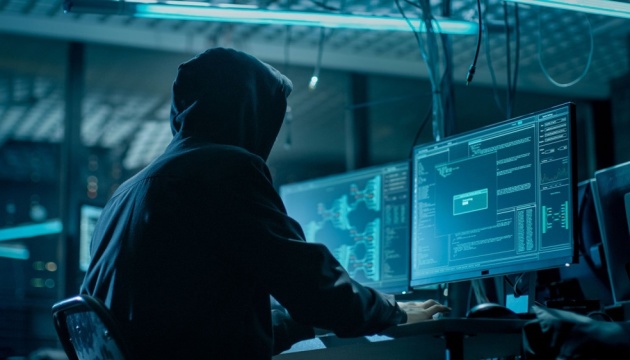 Ukraine banks, defense sector's sites targeted in major cyberattack
On February 15, the websites of Ukraine's Defense Ministry and the Armed Forces were hit in DDoS attacks. Interruptions were also recorded in the operations of the Oschadbank and Privatbank's web services.
Stable work of the said banking resources was resumed as of 19:30 local time.
A working group of experts representing the main actors in the national cybersecurity system is taking steps to localize the latest cyber attack, officials said.
Deputy Prime Minister, Minister of Digital Transformation Mykhailo Fedorov said that at about 20:00 on the same day, a powerful DDoS attack was recorded on Diia, the portal of government e-services. This attack was successfully repulsed, said Vice PM.
The National Police launched criminal proceedings into the attack under Articles 361 (unauthorized interference in the operation of automated systems) and 363-1 (intentional mass spread of telecom messages, which led to disruption of automated systems) of the Criminal Code of Ukraine.
The United States has offered Ukraine assistance in investigating the attack, according to Reuters referring to the White House.
"The White House on Tuesday said it is aware of reports of cyber attacks in Ukraine and has offering support to Kiev in the investigation of and response to the denial-of-service incidents," the statement said.
im