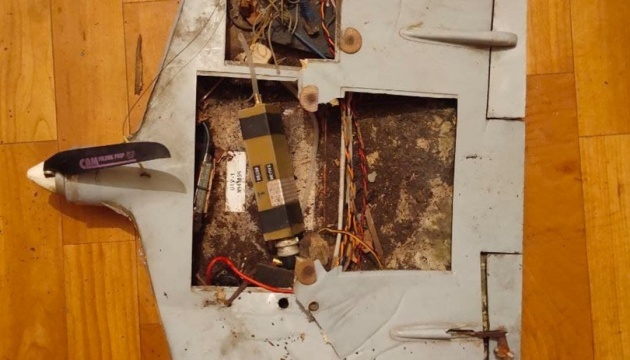 Combat drone downed at contact line Russian-made – SBU experts
The Security Service of Ukraine has confirmed that the members of illegal armed groups with the self-styled "LPR/DPR" have been using Russian-made unmanned aerial vehicles, including in strikes on Ukraine's defense positions.
That's according to the SBU press center, Ukrinform reports.
The inquiry has precisely identified a downed enemy drone earlier used in attacks on Joint Forces' positions.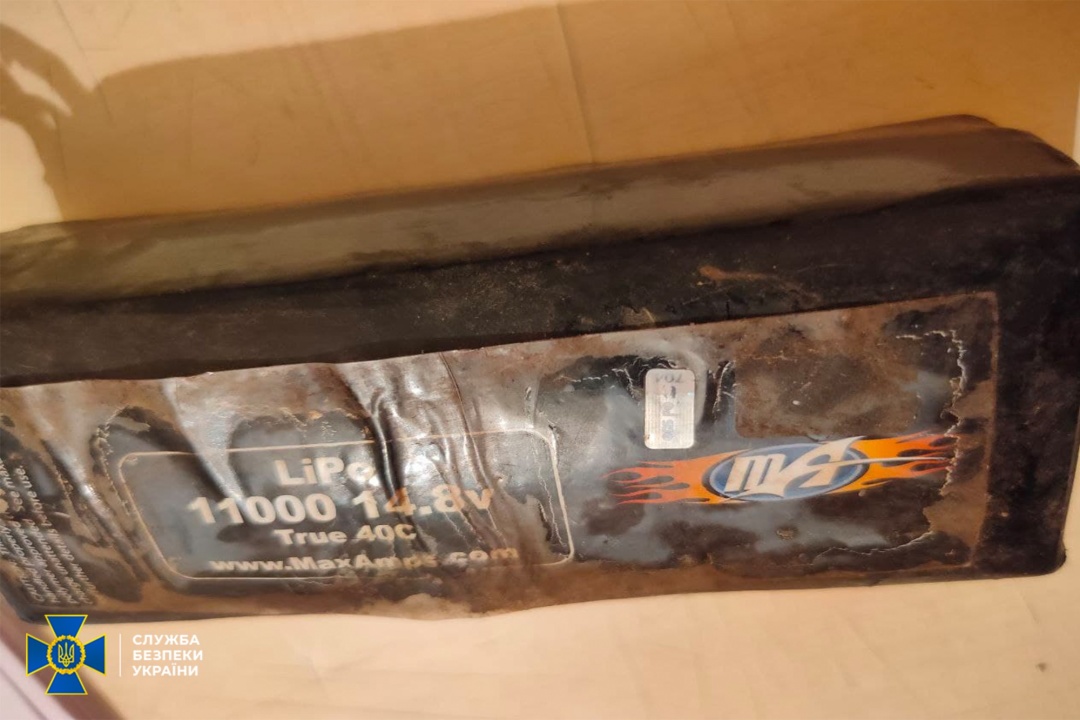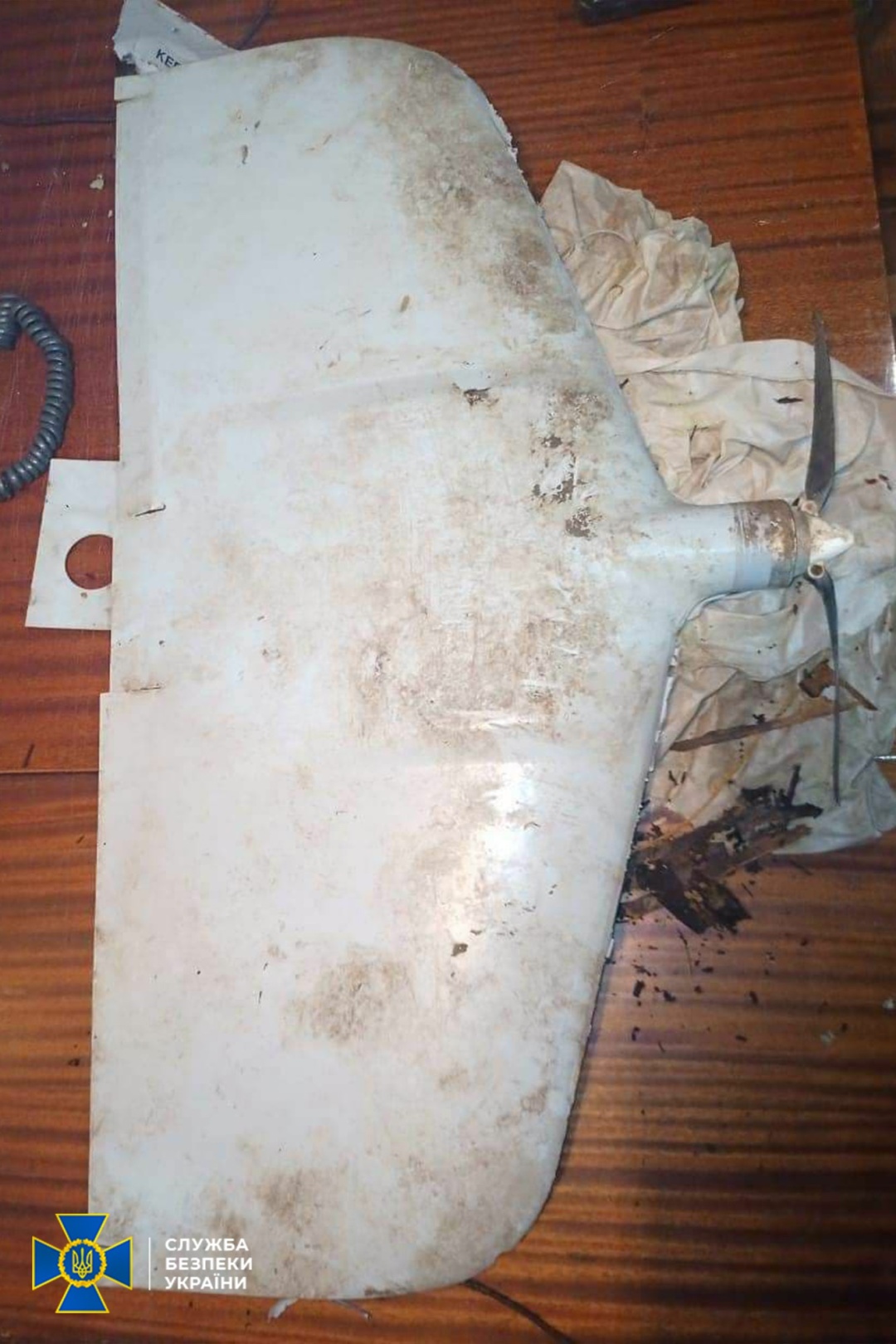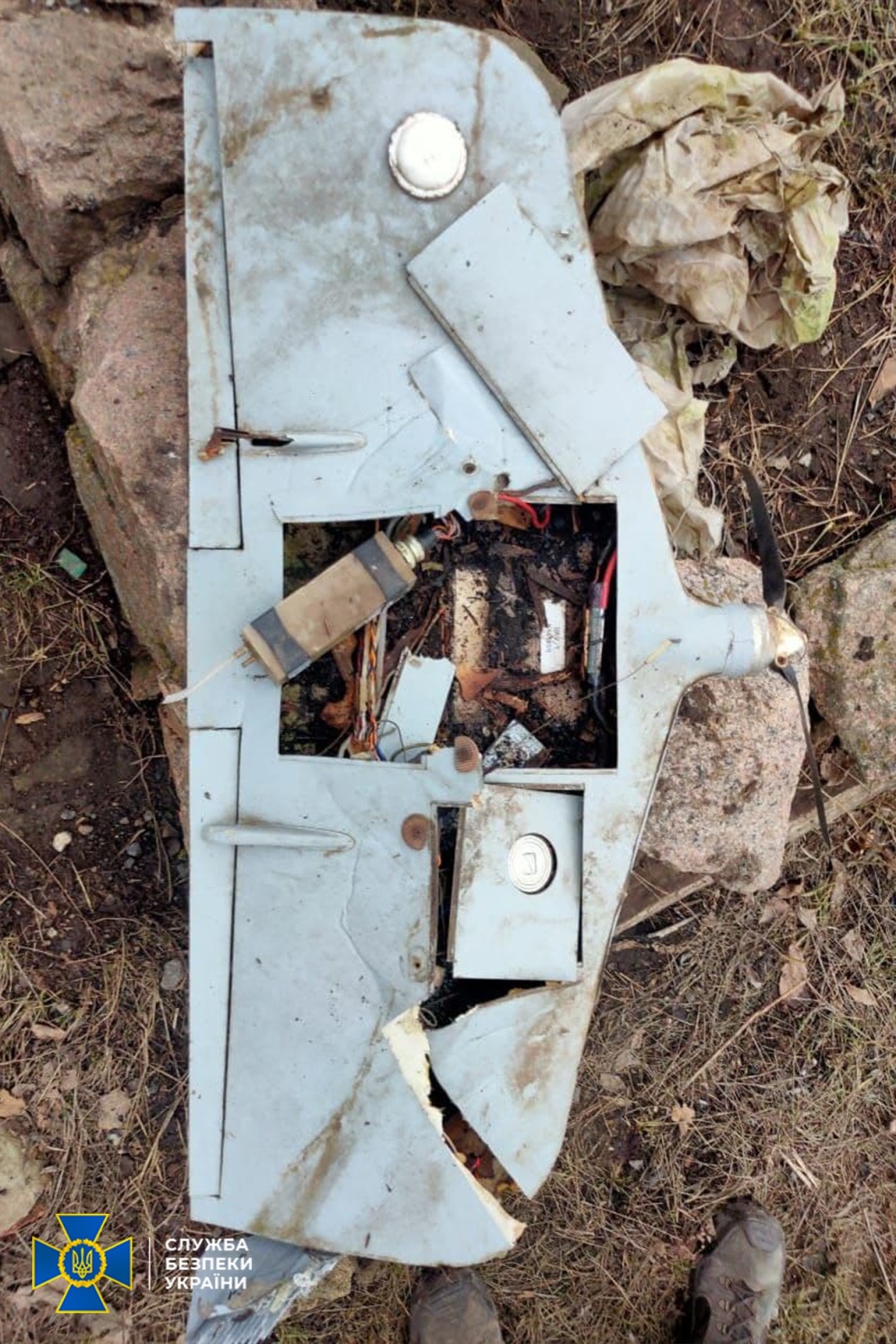 Russian proxy forces had been using the aircraft, later intercepted over the demarcation line, in reconnaissance missions, as well as artillery spotting in attacks on Ukrainian military positions.
According to the forensic examination report, the intercepted UAV turned out to be a Grenade-1 combat drone, produced by one of the Russian defense factories.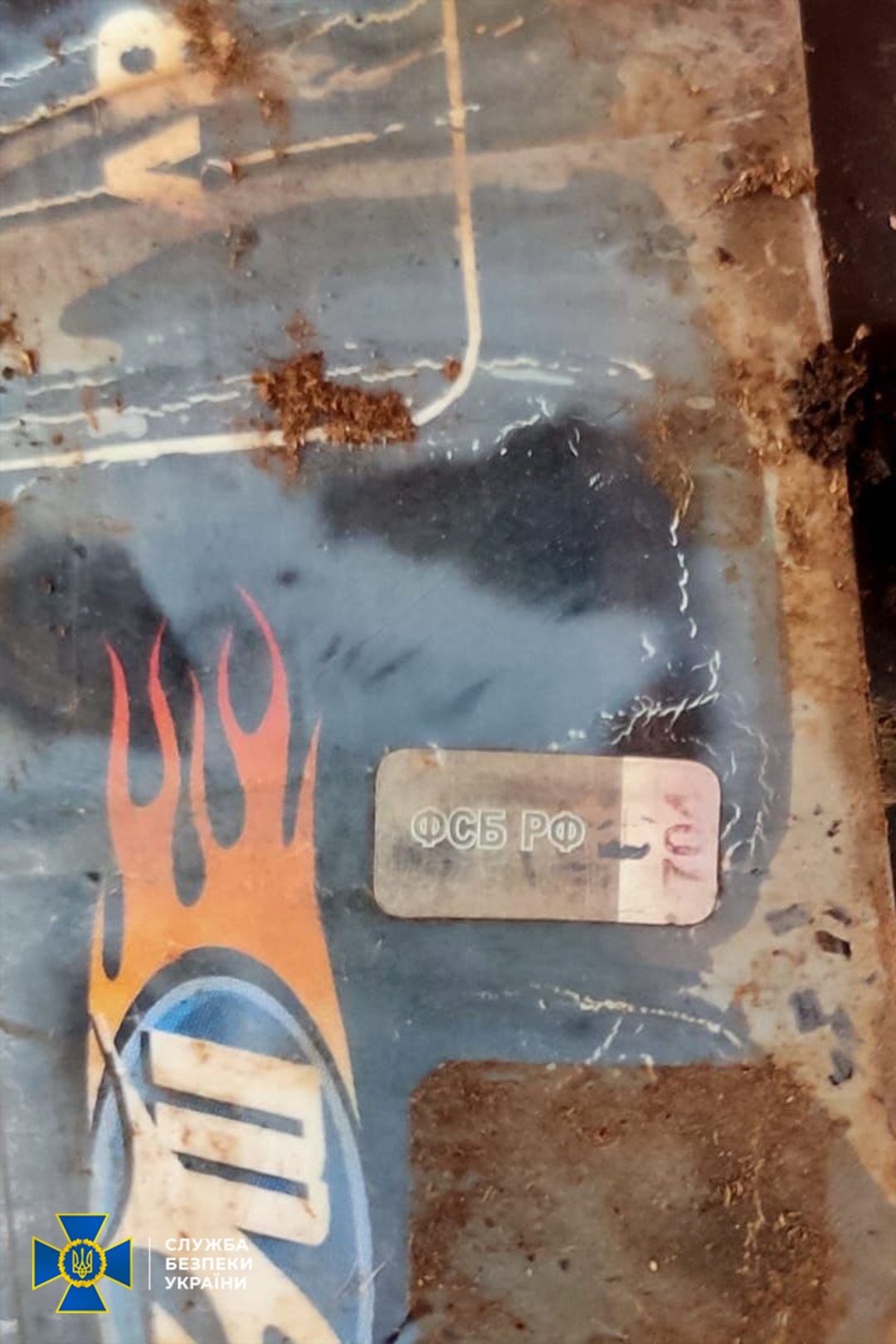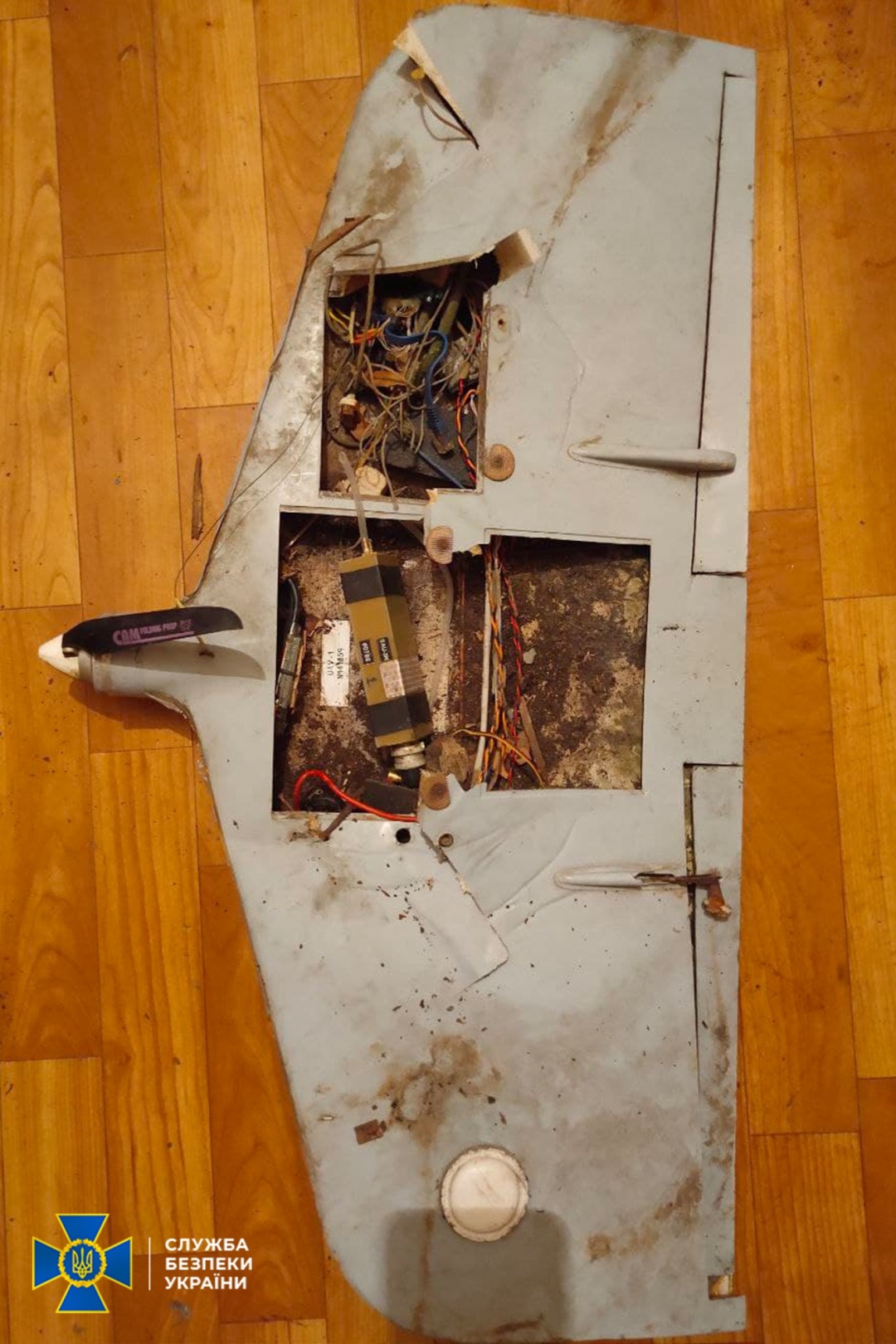 Further investigation is underway within the framework of criminal proceedings launched by the SBU into an act of terror and violation of laws and customs of war, to identify all circumstances of the said offenses, identify perpetrators, and bring them to justice.
Meanwhile, another two enemy UAVs intercepted on the line of demarcation were sent for forensic examination.
im