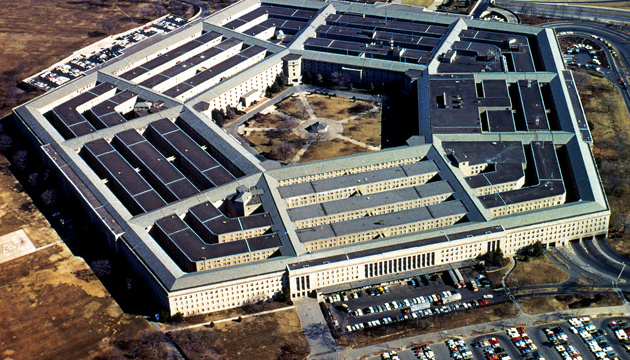 Pentagon says Defense Secretary to visit Ukraine next week
U.S. Defense Secretary Lloyd Austin will pay a visit to Ukraine next week as part of a European tour that is currently being prepared by the Pentagon.
U.S. Department of Defense Spokesman John Kirby delivered the relevant announcement at a Tuesday briefing, Ukrinform's own correspondent reports.
"[The Secretary and his team will be preparing for a trip to Europe next week. Stops will include Georgia, Ukraine, and Romania," Kirby said.
Austin will conclude the European tour "with allies and partners in Brussels for the NATO defense ministerial," the spokesperson added, noting that a more formal announcement will be offered in the coming days.
As Ukrinform reported earlier, President of Ukraine Volodymyr Zelensky during his September visit to the United States said U.S. Secretary of Defense Lloyd Austin had promised to visit Ukraine this fall.
im