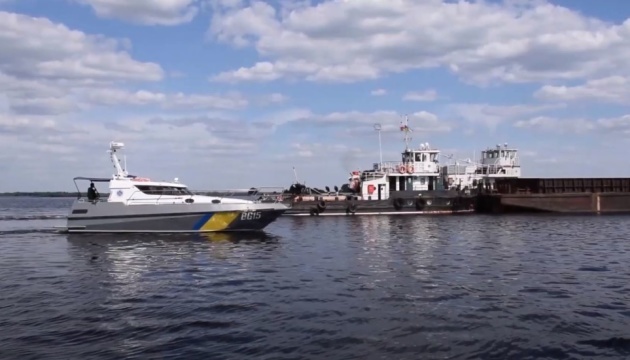 Ukraine monitors ships that cross border with Belarus
To ensure compliance with the rules of the regime in controlled border areas, the State Border Guard Service of Ukraine monitors the movement of foreign ships crossing Ukraine's border with Belarus along the Pripyat and Dnieper rivers.
"The ships are accompanied by patrol boats of the Border Guard Service and are controlled by border patrol units, including those from places of long-term service," the press service of the State Border Guard Service reports.
The entry of ships into the territory of Ukraine occurs both for transit passage via the territory of our state and for movement to Ukrainian ports.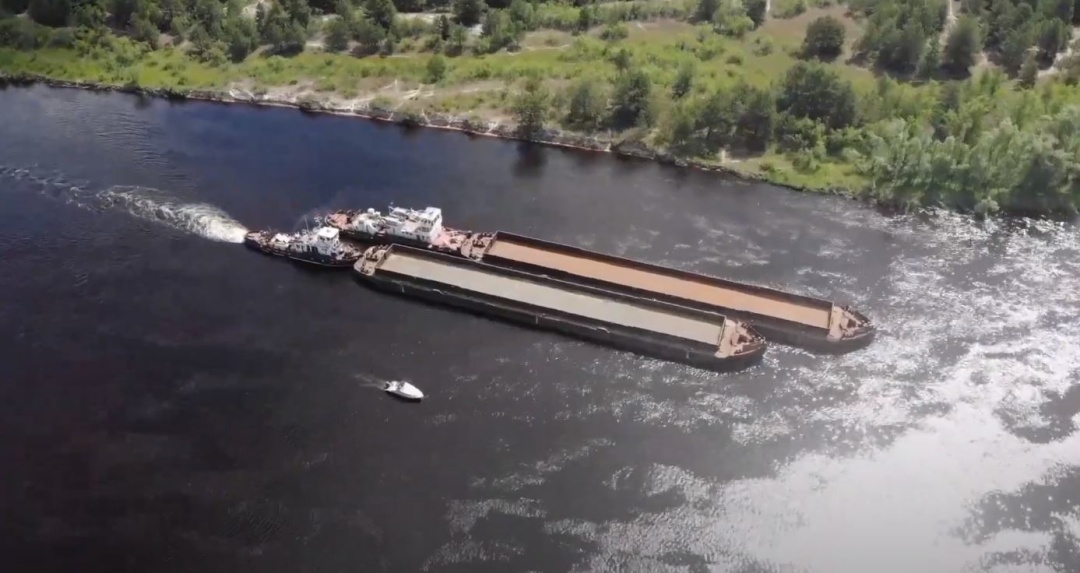 Having met a foreign ship, the border patrols of Zhytomyr and Chernihiv provide constant monitoring over its movement and accompany the ship.
In the event that the ship stops for the night, border guards take measures to maintain the border regime in the area of its anchorage.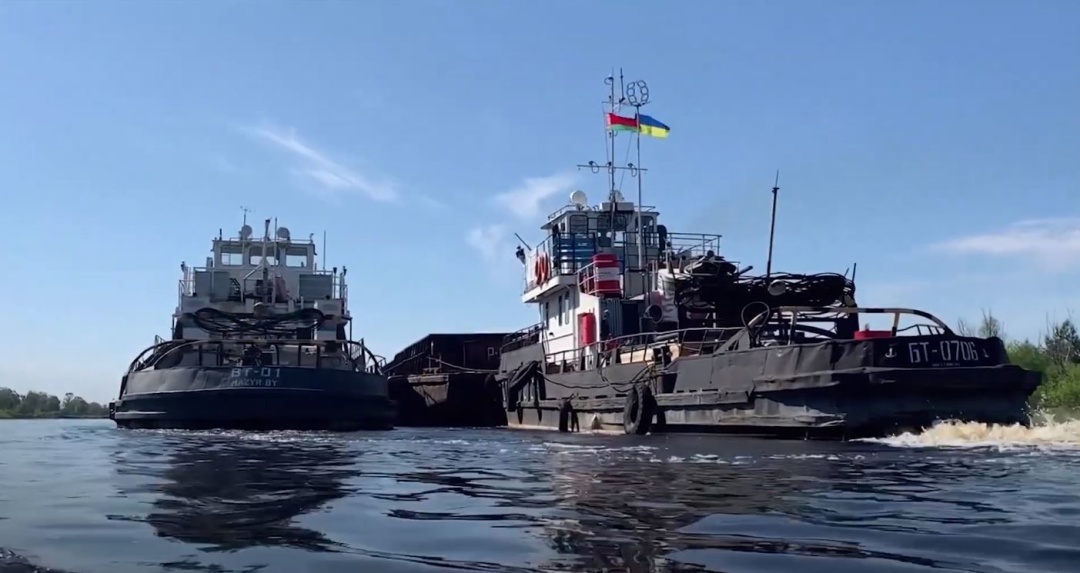 To control the movement of ships, border guards also actively use unmanned aircraft.
The State Border Guard Service noted that the mooring of ships, loading and unloading operations along the transit route are banned.
As reported, Head of the State Border Guard Service Serhiy Deyneko said that Ukraine would continue to increase its border control system near Belarus.
Photo credit: State Border Guard Service of Ukraine
ish