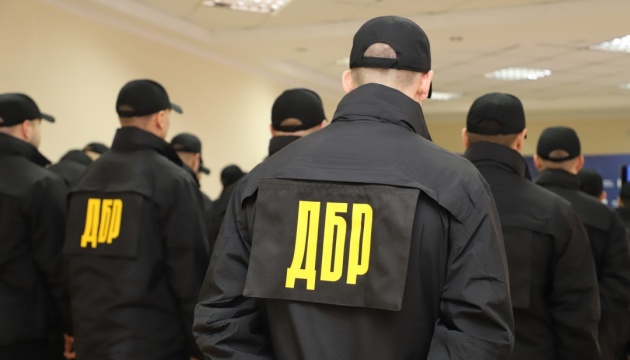 More than 1,300 cases on crimes against national security opened
Since the beginning of Russia's full-scale invasion, the State Bureau of Investigation has opened 1,331 cases on crimes against the foundations of national security.
"The State Bureau of Investigation continues to expose systematically the crimes against the foundations of national security. Bureau's main efforts are focused on exposing and bringing traitors, collaborators, saboteurs to justice, investigating war crimes committed by the Russian Federation, finding Russian property for transfer to state ownership, identifying Russian ammunition arsenals, etc.," the SBI's press service informs.
As noted, 1,060 criminal cases have been opened over treason (Art. 111 of the Criminal Code), 214 – collaborationism (Art. 111-1), 17 – aiding and abetting the aggressor state (Art. 111-2).
A total of 584 persons have been served with notices of charges, 331 – declared wanted, the involvement of another 1,359 people in treason and collaborationism is being checked. So far, 248 indictments have been sent to court.
The SBI notes that the largest number of cases has been opened in Luhansk, Zaporizhzhia, Donetsk, Kharkiv, and Kherson regions.